Our Vehicles
We drive modern vehicles with full 5 star safety ratings to ensure our customers are carried in comfort and style with optimum safety.We are fully licensed under the New Zealand Transport Agency for both small and Large passenger transport service vehicles,and all our drivers are fully licensed,police checked,and with extensive experience driving on New Zealand roads. 
Our vehicles are all very discreet without any sign-writing.
When booking our services the vehicle will be for your own exclusive use, not shared with other passengers other than your own group.
Larger vehicles for bigger groups can be quoted for upon application.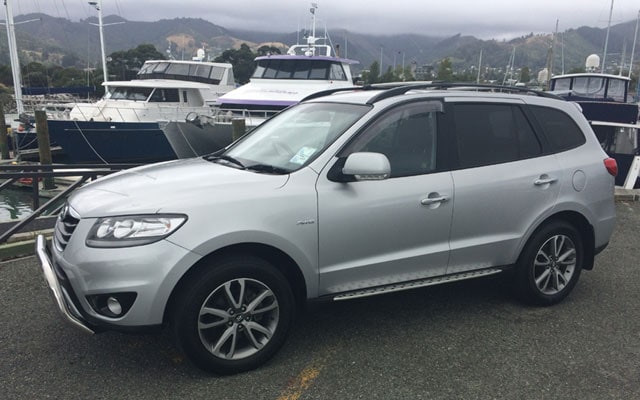 We use Hyundai Santa Fe Elite, all wheel drive SUV vehicles for groups of up to 4 passengers.
We use Mercedes Valente, and Hyundai I Max vans for groups of 4 to 6 passengers.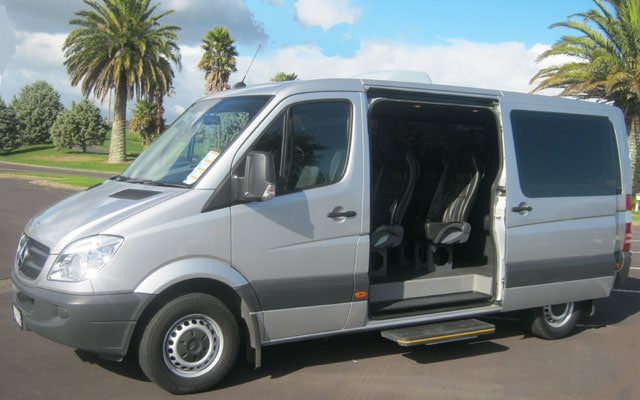 We use Mercedes Sprinter and Ford Transit vans for groups of 6 to 14 passengers.